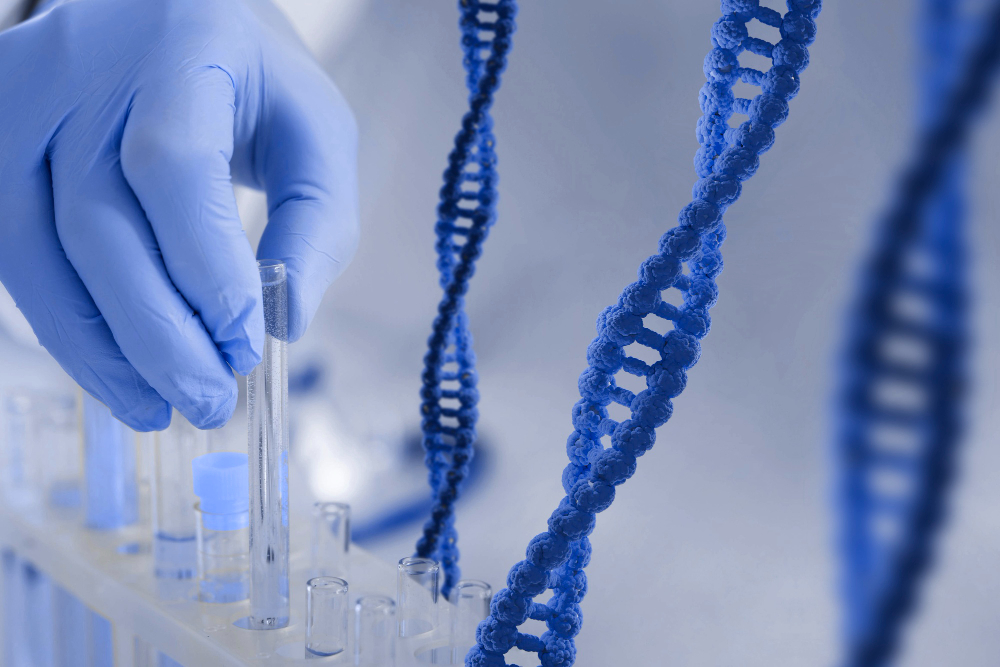 Regenamex, a name synonymous with regenerative medicine, proudly announces the grand opening of its advanced stem cell therapy clinic in Tijuana, Mexico. Renowned for unwavering dedication to exceptional healthcare and groundbreaking treatments, Regenamex now extends its legacy from Puerto Vallarta to Tijuana, offering the same unmatched quality, customer service, and innovative regenerative solutions. Remarkably, this comes at some of the most competitive prices in the industry.
Revolutionizing Tijuana's Stem Cell Landscape
Regenamex is poised to revolutionize Tijuana's stem cell scene, challenging the inflated pricing that has become an unfortunate standard in many stem cell clinics. This bold step heralds a new era of accessible, high-quality healthcare. The fact that Regenamex has consistently operated at full capacity is a testament to the high demand for their exceptional regenerative medical services.
Redefining Healthcare through Regenerative Medicine
For years, Regenamex has pioneered regenerative medicine, utilizing stem cells to address a myriad of medical conditions. From chronic fatigue syndrome to orthopedic issues, neurological disorders, autoimmune diseases, and more, their commitment to innovation and personalized care has transformed numerous lives.
The Potential of Stem Cell Therapy
Stem cell therapy, a revolutionary medical approach, promises to redefine the treatment of injuries, diseases, and degenerative conditions. Stem cells, the body's natural architects, possess the unique ability to become any type of cell, facilitating the repair and regeneration of damaged tissues and organs.
Regenamex offers various stem cell types, including Wharton's Jelly Mesenchymal Stem Cells (WJ-MSCs), providing precise and effective treatment options. These therapies have demonstrated remarkable potential in delivering sustained pain relief, reducing inflammation, and enhancing overall quality of life.
Why Tijuana?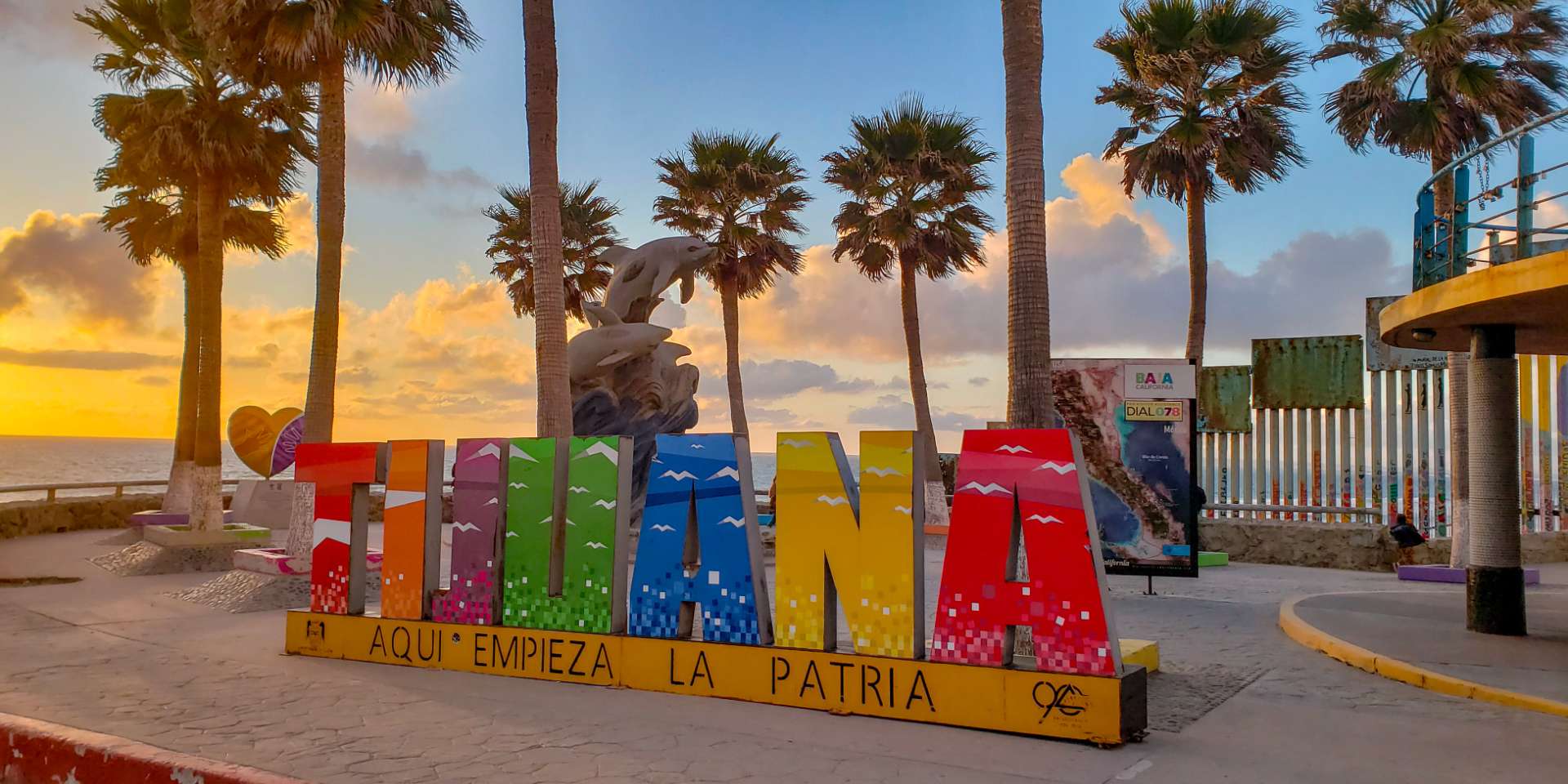 Tijuana, strategically positioned on the U.S.-Mexico border, has experienced a significant surge in medical tourism in recent years. Patients from across the globe are drawn to the city's convenient location, cost-effective treatments, and reputable medical facilities. Regenamex's decision to establish a presence in Tijuana is a recognition of the city's potential as a leading hub for cutting-edge healthcare.
A Thrilling Partnership with CBcells
Regenamex is delighted to announce a groundbreaking partnership with CBcells to establish a state-of-the-art lab in Tijuana. This collaboration brings Regenamex's exceptional quality and pioneering treatments from Puerto Vallarta to Tijuana. Patients can expect the same state-of-the-art hyperbaric chambers that have revolutionized healing in Puerto Vallarta, all within a new, world-class facility.
Upholding Excellence in Tijuana
As Regenamex expands into Tijuana, the clinic remains committed to upholding its reputation for excellence. Their core values of quality, safety, and patient-centered care remain unwavering. Each stem cell therapy procedure is performed by an experienced team of medical professionals, ensuring the highest level of care and meticulous attention to detail.
High-Quality Stem Cells and Expert Medical Teams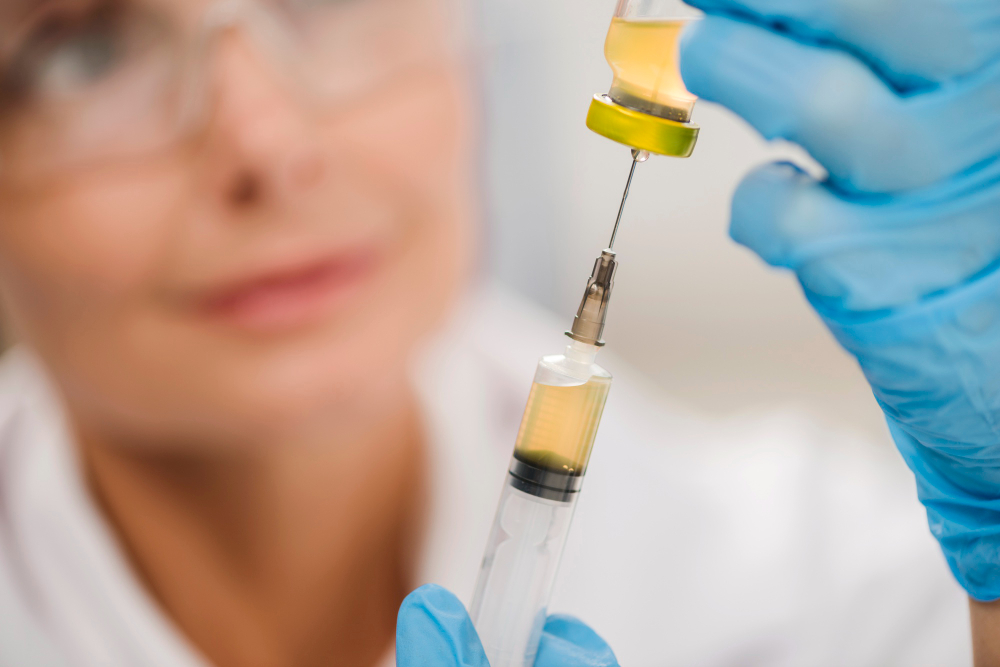 The quality of stem cells used in treatments at Regenamex is of utmost importance. Stem cells are meticulously sourced from ethically obtained umbilical cords following rigorous screening. This commitment to patient safety and ethical practices guarantees that patients receive the best possible care.
Regenamex also takes immense pride in its exceptional medical teams. The clinic employs skilled and experienced physicians who stay at the forefront of the latest advances in regenerative medicine. Every medical professional is dedicated to delivering personalized care tailored to the unique needs of each patient.
 A Seamless Transition
While the expansion into Tijuana is an exciting development for Regenamex, the clinic remains deeply committed to its patients in Puerto Vallarta. The established clinic in Puerto Vallarta will continue to provide the same high-quality care and advanced treatments. Regenamex's expansion aims to reach more individuals in need of regenerative therapies while maintaining its unwavering standards of excellence.
Discover the Future of Healthcare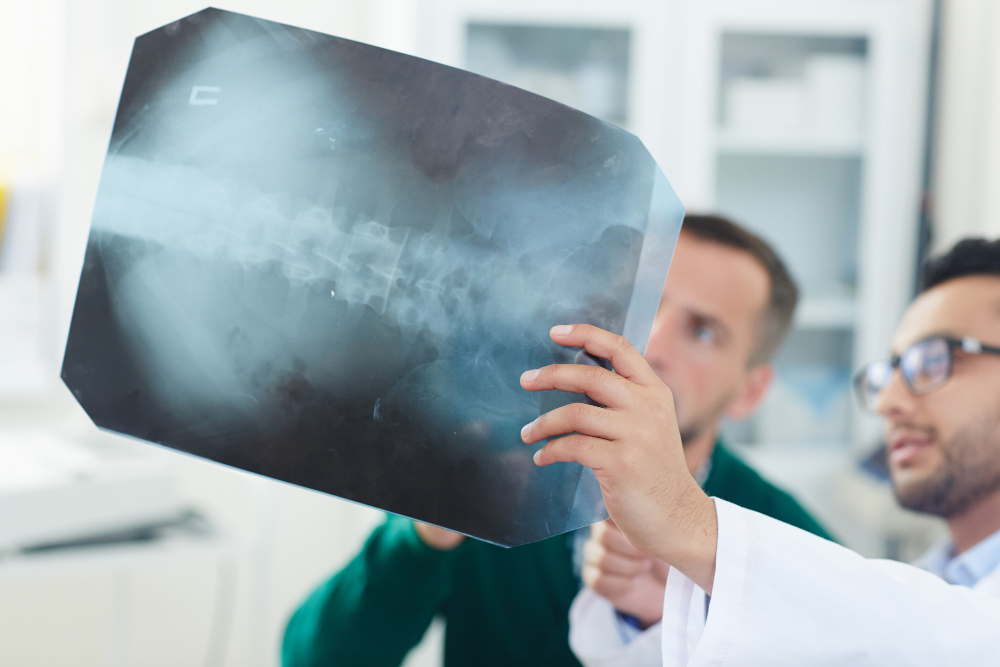 With the inauguration of its Tijuana clinic, Regenamex invites individuals seeking innovative and transformative healthcare solutions to explore the possibilities of regenerative medicine. The clinic's team of experts is dedicated to providing hope and healing to those navigating complex medical conditions.
As regenerative medicine continues to evolve, Regenamex remains at the forefront, shaping a healthier future for its patients, one stem cell at a time.
About Regenamex
Regenamex is a leading regenerative medicine clinic with a mission to transform lives through cutting-edge treatments. Focusing on personalized care, ethical practices, and the highest quality stem cells, Regenamex has earned a reputation for excellence in the field of regenerative medicine. The clinic offers a wide range of stem cell therapies, from orthopedic and neurological conditions to autoimmune diseases and more. To learn more about Regenamex and its innovative treatments, visit www.regenamex.com